24-28 September 2017
Europe/Prague timezone
Venue
LAPD 2017 will take place in Prague, Czech Republic. Prague with its historical and pictoresque Old Town is one of most visited places in Europe.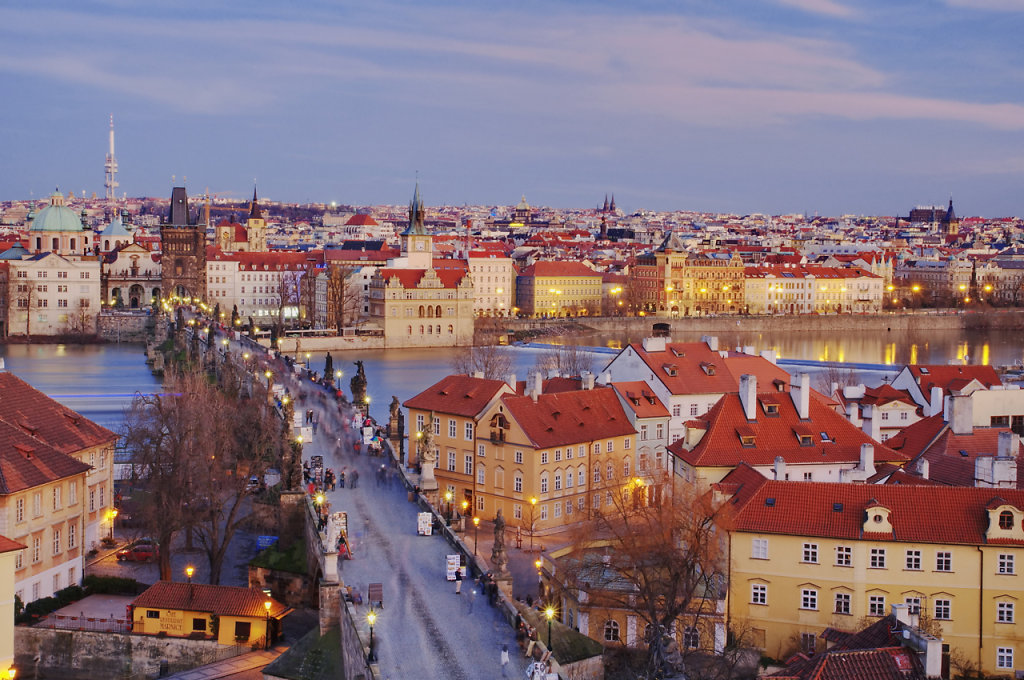 The conference will be organized in a newly refurbished conference centre in the Hotel DUO, Teplická 492, 190 00 Prague 9, Czech Republic. In the same place, accommodation is offered at a discounted price. The hotel is situated only 12 minutes from the city center, underground station is in front of the hotel.
Social Events
Welcome reception will take place in hotel DUO 24th September from 5 pm. You can register at the same place and time.
Excursions are scheduled for Tuesday 26th September:
2 – 4 pm Excursion to IPP Prague laboratories (choice between COMPASS tokamak and PALS laser system)
4 pm Departure and Excursions to Czech breweries (choice between a small brewery and a big famous Satropramen brewery). You will experience a tour including tasting a mug of brew.
Buses will collect you at 4 pm from the hotel DUO and will stop in front of IPP laboratories for those who will choose both excursions.
Banquet dinner during Prague Boat Cruise will be held on Wednesday 27th September. We will enjoy a good food, nice views and a live music. After the diner, those who are not tired yet can move to a karaoke bar in central Prague.
Transportation
There will be two buses organized from Václav Havel airport to a venue location. Shuttle buses times have been chosen based on times of arrivals provided to serve most of people. Shuttle buses will leave at 5:30 pm and at 6:40 pm. You will be guided to buses by our staff waiting for you shortly before departure time at Terminal 1, Arrival hall. If you arrive at Terminal 2, the Terminal 1 is in a short walking distance.
There are taxis available, approximate price for going to Hotel DUO would be around 650 CZK. You can choose yourself or use a recommend taxi service that can be ordered online in advance, the driver will watch your flight and wait for you with your name in front of arrivals. You can use a link.
Public transport option: buy a ticket for 32 CZK. Ticket is to be validated in the bus. Once validated, it can be used for 90 minutes. Take 119 bus to the final stop "Nadrazi Veleslavin" (10 mins). Than use underground, line A to "Muzeum" station. Change to line C and go to "Strizkov" station. Follow arrows showing direction to the Hotel DUO (2 minutes walk from the station). The whole journey may take up to 50 minutes, depending on a traffic situation.
Accommodation
Accommodation will be offered in a newly redesigned 4 star Hotel Duo in Prague at a special rate of 1750 CZK per a single room. Breakfast, swimming pool and sauna entrance are included in the price. A special conference rate will be provided for booking until 24th July 2017 when using a link sent to every registered participant by e-mail.
Reservation can be cancelled for free up to 14 days before arrival. After that time, 100% price would be charged.
Should you wish to arrange accommodation on your own, you can choose from variety of hotels and pensions.
Save
Save
Save
Save
Save
Save
Save
Save